Ultra-premium acrylic house address sign with 30 year warranty. Gloss or Matte
Starting at $17 per character! Free Quote based on letter size and number of characters. Choose from Black, White, or Coloured material.
This is the best product available and will outlast your home. Acrylic +Plus has UV stable technology and out performs common cast and extruded acrylic or pvc available on the market. *We only sell premium materials. Our 1/4 inch black commercial grade Acrylic +Plus Housename mounted permanently to your retaining wall, fence, garage or home adds first class curb appeal and helps gains equity in your home or cottage.
High quality Acrylic +Plus is low maintenance UV stable and designed to last outdoors in all weather conditions for 30 plus years. These letters are precision machine cut and have polished edges. The address sign is mounted on studs with or without spacers directly to your home permanently. The mounting hardware is all aluminum and will not rust or corrode. Pick one of our fonts or choose any font you like and email it to us!
Colour Choices Standard Colors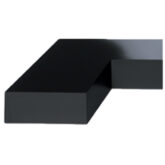 Black
2025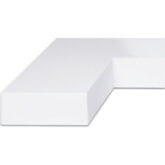 White
5687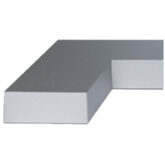 Metallic Silver
8886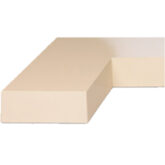 Ivory
2718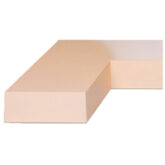 Desert Sand
4660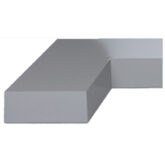 Grey
0209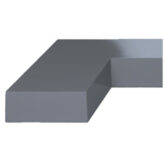 Dove Grey
4310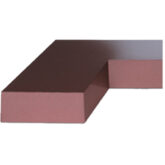 Copper
0253
Aztec Copper
0402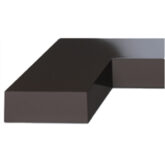 Brown
2418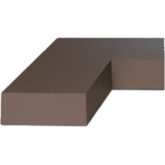 Medium Bronze
0312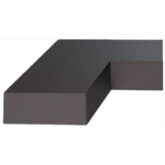 Old Copper
0314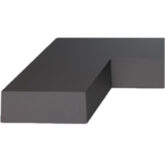 Duranodic Bronze
3130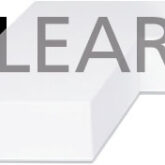 Optical Clear
2225
---
Acylic +Plus will not biodegrade for decades. Permanent one time application, never to see a landfill.
Maybe not eco friendly, but made to last a lifetime. Guaranteed no micro cracking and deterioration.
This product comes with a 30 year guarantee against breakage or defect. 100% money back guarantee until design proof approval.
Get your quote today!
---